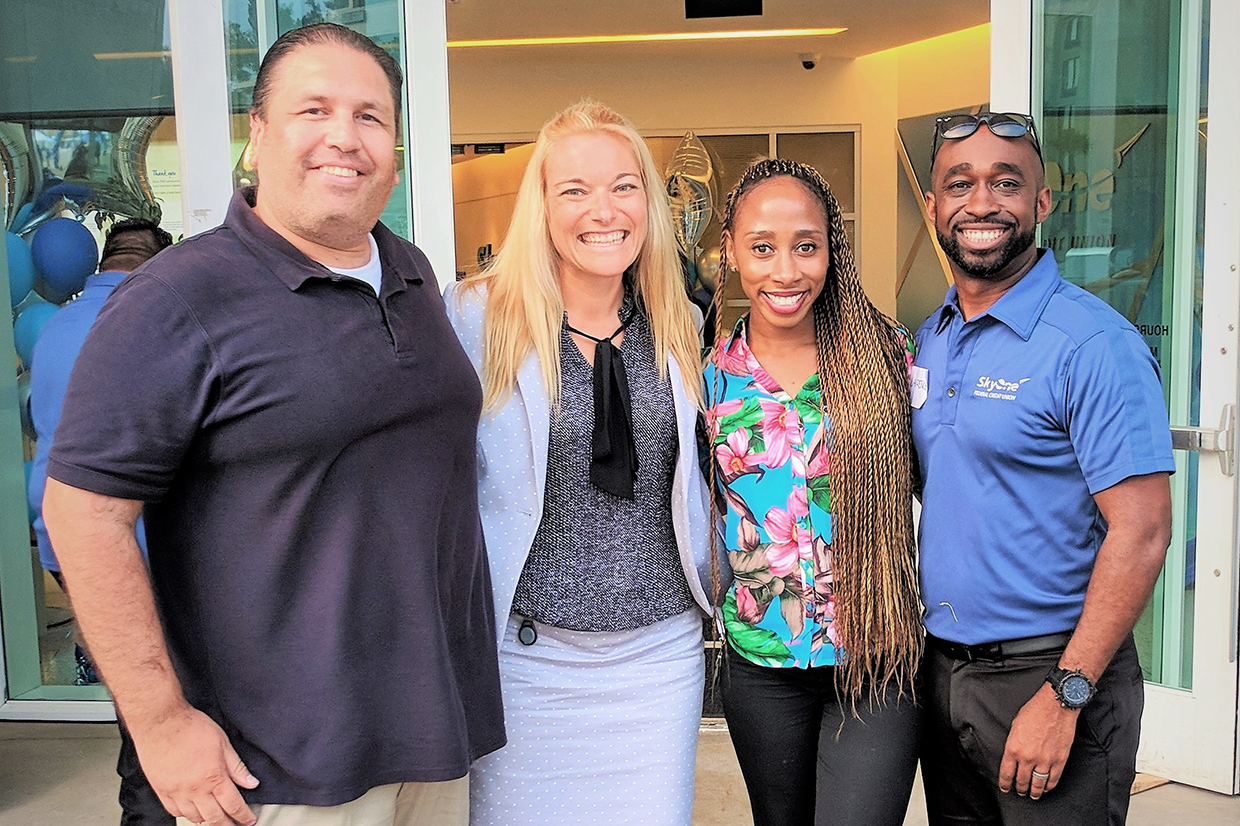 Do you have a group of people that you want to develop, coach, and grow?
Are you leading a team and want to give them more tools to succeed on a range of topics from discipline and habits, coaching and development, or leadership and communication?
Fancy keynote speakers at events are fantastic, but the problem is that they're there for a day, and then they're gone. As great as they are, they're often soon forgotten. After the day is over, folks "get back to work" and forget most of what they learned.
Amy does group training on a variety of topics including leadership, habit formation, personal power, influence, goal achievement, and success. If you'd like her to design a class specifically for you, she can do that as well.
On a monthly basis, or a timetable of your choosing, Amy can work with you to show up, repeatedly, and speak to the same group of people on a topic that is evolving. She'll provide training materials and worksheets, and ask the group to APPLY the concepts she talks about in class.
THE TRUE POWER IN EVERYTHING WE DO LIES IN OUR CONSISTENCY…
Over time, you'll actually see your group not just TALK about the concepts behind success, but DO something with them. These programs are completely customizable to you- and can last anywhere from 3 months to a year, or longer, if you feel there's value in it. It's a wonderful way to hand over the responsibility of creating course content to grow and develop others to someone with years of expertise in multiple topics around sales, leadership, coaching, development, mindset, happiness and much more. If Amy feels that a topic is outside of her skillset or experience, you can count on her to tell you.
Amy loves working with Learning and Development Departments or Leadership teams to design and deliver these programs, and will help your team learn skills and change their behaviors in lasting ways.
Want to learn more about how Amy can help TRANSFORM your team or your business?