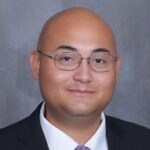 "This amazing book is truly inspirational and has changed my perspective on leadership. All of Amy's virtues, including Virtue 7: Showcase Swimming, has encouraged me to continue to demonstrate authenticity and to conduct myself in a veracious manner. Effective leadership is essential for a business to be successful and this book should be in the hands of every leader."
-Jesse Rivera, Principal and Human Resources Consultant
---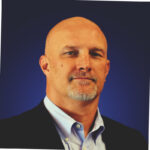 "Theoretical leadership books are everywhere. If you want a book that explains leadership AND gives you tools, this is the one. We have all been in meetings or worked with teams where one (or likely more than one) of Amy's messages were needed. Read this book and your meetings will be more effective."
-Donald Peaks, Chief Experience Officer
---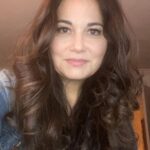 "I had the pleasure and honor to work with Amy for a few years and personally witness her leadership style. While reading her book I was smiling and reminiscing on the many moments I observed her putting these practices in place. She was able to make others feel valued and understood because she was always asking great questions and creating space for dialogue. Amy is a natural leader and a great communicator. I encourage you to read and apply what she is sharing in this book. You will grow tremendously as a leader."
-Katia Santos, VP of Administration
---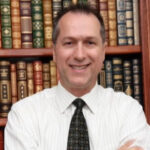 "Another leadership book" this is not!  Amy Chambers has produced a tour de force of insight that any aspiring leader can implement immediately and garner results quickly.  Highly readable and written in a conversational tone, the book is a delightful contribution to the leadership literature because it is not merely descriptive of what leadership is, but it is prescriptive on how aspiring leaders can lead effectively.  Filled with realistic examples and brimming with encouragement, Chambers shows the reader how to leave behind your tired, old notions about leadership and shoot for the stars in bold new ways.  A command performance.  Bravo!
-Ara Norwood, Publisher of Uncommon Sense
---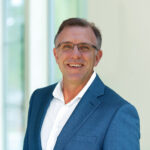 "Amy's successful leadership history, coupled with her curiosity to continuously learn more on the subject, have joined forces to create a compelling and useful guide that puts her experience into practical use. I found myself highlighting many lessons that I will fall back on as I face challenges in my leadership role. Not just another leadership book to read and put on the shelf, this tool will be a regular reference point as I continue my journey into the art of leading successful teams and organizations". 
Shannon Doiron – Chief Digital Officer
---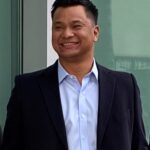 "The perfect book for the modern leader in today's ever changing workplace environment. Amy provides compelling and authentic examples of real world experiences that truly make this book highly relatable. It's a true illustration on how an effective leader can inspire the masses towards new ideas and innovations". 
Jeff Kern, Manager of Business Development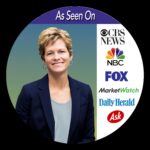 ---
Amy Chambers' passion and commitment to improving the quality of leadership is evident in every word she's written. The V.I.R.T.U.E.S. she shares are game-changing and leadership-augmenting concepts. Yet, she doesn't stop there. Amy shares powerful Practices to support readers in knowing how to implement the Virtues in their day-to-day work, to provide the difference-making leadership our world needs
.
- Amy L. Riley, Keynote Speaker, #1 International Best-Selling Author of The Courage of a Leader: How To Inspire, Engage and Get Extraordinary Results   https://courageofaleader.com/products
---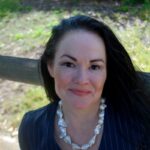 "An eye opener for anyone building and leading a team.  7 V.I.R.T.U.E.S of Exceptional Leaders asks the right questions and gives the right answers for an introspective of leadership and how to motivate and keep a team. So glad I picked up this book heading into the New Year."
Maureen Ryan Blake, Maureen Ryan Blake Media Production
---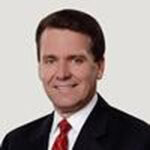 "The 7 V.I.R.T.U.E.S. is one of the most complete, straightforward, and actionable tools I have seen for developing foundational leadership skills. Amy has created a detailed roadmap for this development, complete with real-world examples. She takes you through the why, what, and how of becoming an effective leader, adding energy and enthusiasm to the journey."
-Joseph Whitaker, Chief Executive Officer
---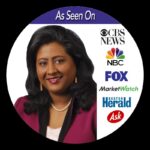 "Amy Chambers paints a compelling picture of seven virtues that underpin leadership character to shape the destiny of those they lead. The practical way the book flows is sure to guide transformation of individuals and teams alike."   
- Dr. Kasthuri Henry, PhD.
 CEO of Kas Henry Inc & Founder of Ennobled for Success Institute. 
www.kashenry.com